Invitation Guide for Tenshinryu Seminar
※Please note we basically follow the information of "Overseas Travel Safety Information" from Ministry of Foreign Affairs of Japan and therefore, can not travel to some countries
We cannot be dispatched to countries or regions designated as risk level 3 or 4.
In order to invite an instructor and open a Tenshinryu seminar, it is necessary to satisfy the conditions, choose instructor, and adjust the schedule.
No special qualifications are required to hold a seminar. Martial arts organizations and individuals other than Tenshinryu's official dojos from each country can be invited.
Arrangement for instructor invitation
You must arrange the following items for an invite instructor;
– Round-trip ticket
– Transportation service
– Meals – Accommodation
– Seminar fee
Seminar fee
Seminar fees vary depending on the instructor.
*Ide Shike, Kuwami Shike, Takizawa Sensei

$500 or €500 per instructor
(number of days negotiable)
*Arakawa Sensei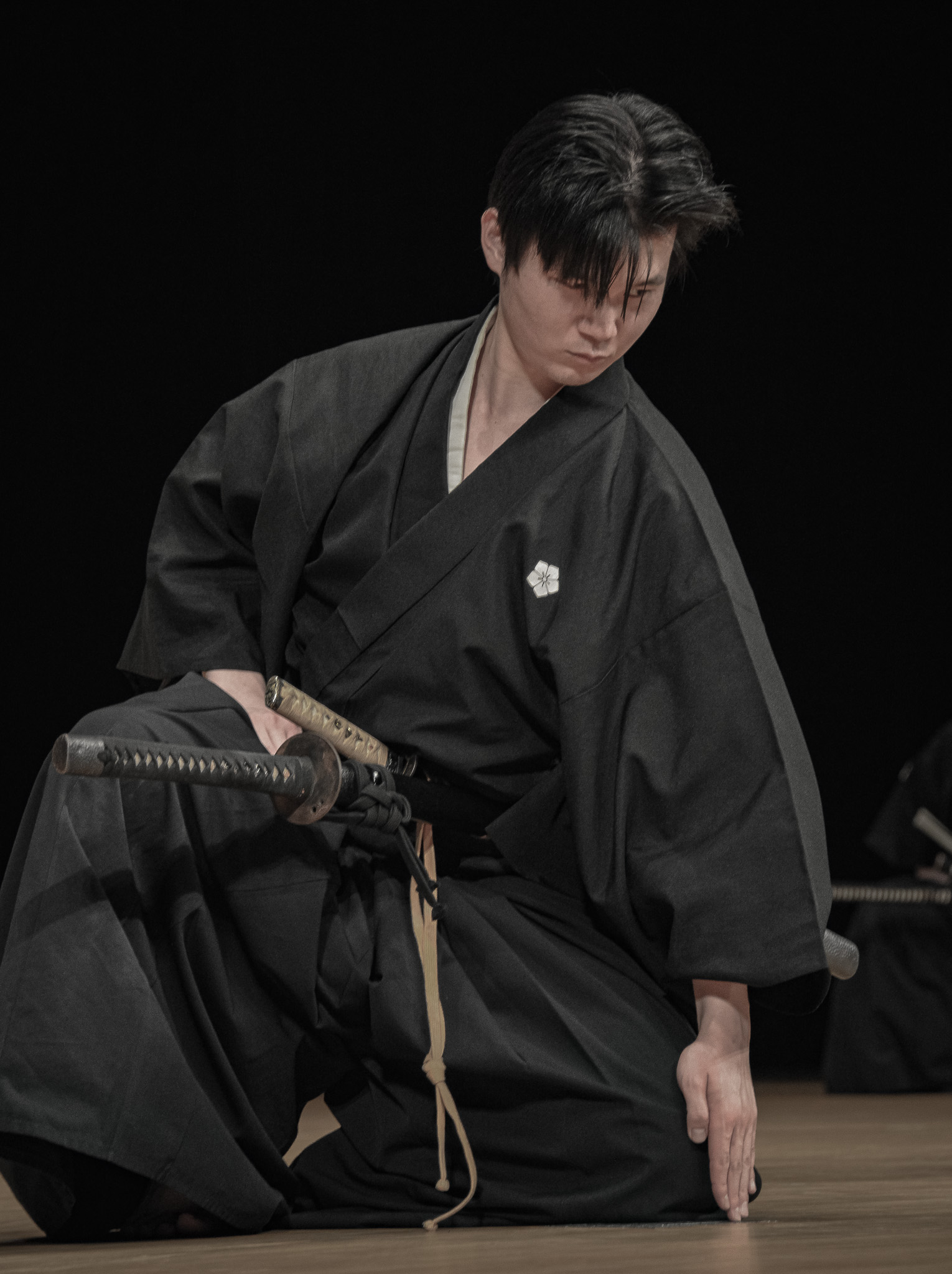 $100 or €100 per instructor
(number of days negotiable)

*Yasuda Kenshi(Setagaya Branch Leader)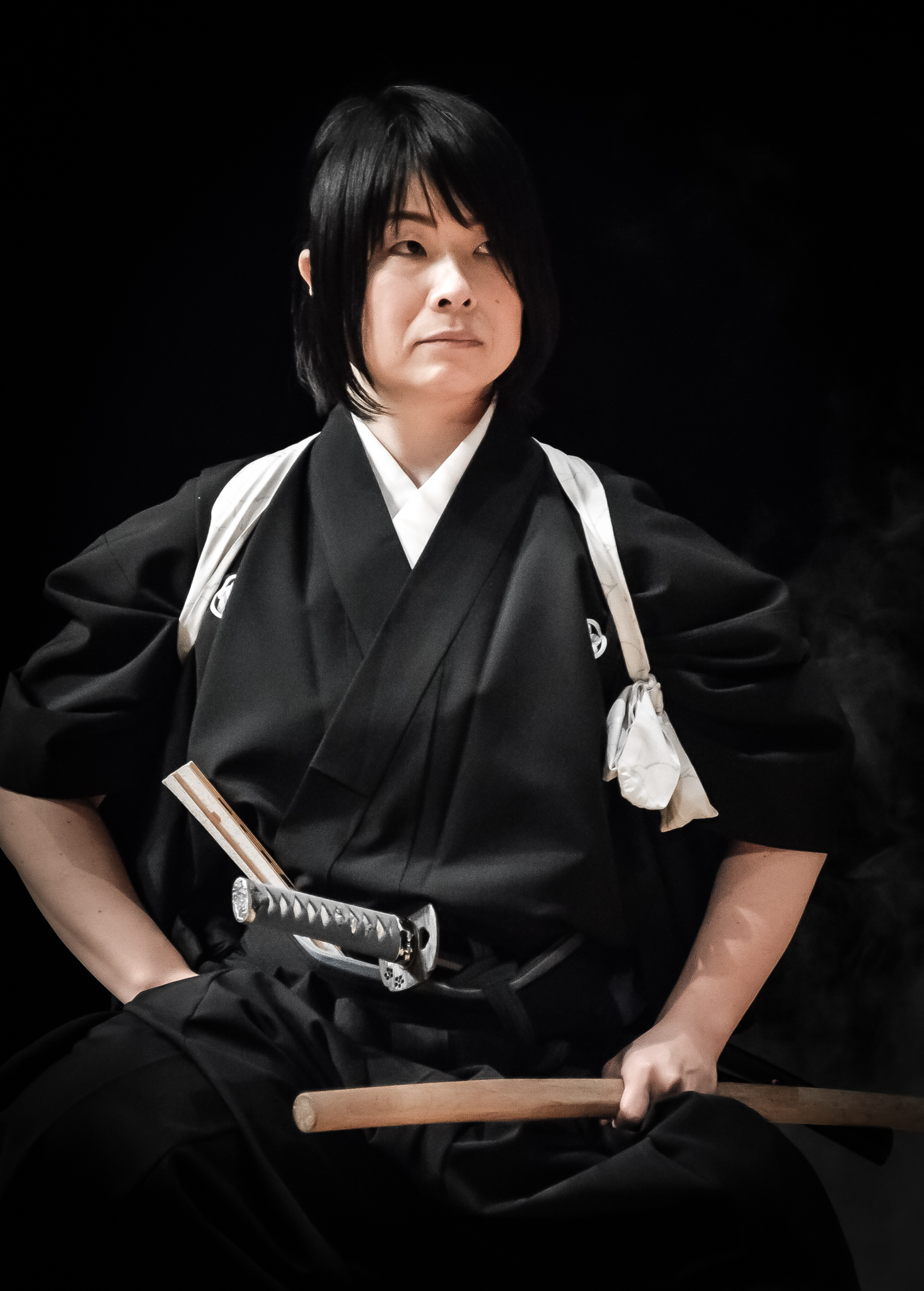 $100 or €100 per instructor
(number of days negotiable)
In principle, this is an invitation to accompany other instructors and provide support.

Items for seminar
We highly recommend that participants prepare the following items for seminar;
– Long Katana (Real sword or Imitation sword or Wooden sword)*
– Short Katana (Wakizashi)*
– Obi*(Obi is Belt for a kimono. It can be substituted as a martial art [Budo] belt.)
– Keiko-Gi (Uniform worn in martial arts)
– Hakama
*Required for attending seinar. 
Seminar menu
We will create a menu according to your wishes. We also create seminar participation certificates, menu texts, etc., upon request.
Contact
IDE Ryusetsu (TENSHINRYU Chief international affairs coordinator)
E-MAIL:tenshinryu-international@tenshinryu.net