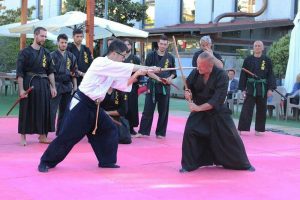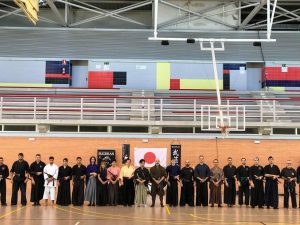 Open or closed Seminar
Tenshinryu holds seminars in each country so that more people can learn Tenshinryu.
If you would like to invite us to arrange seminar, you need to prepare round-trip ticket, accommodation, meals and seminar fee.
Please note we basically follow the information of "Overseas Travel Safety Information" from Ministry of Foreign Affairs of Japan and therefore, can not travel to some countries.